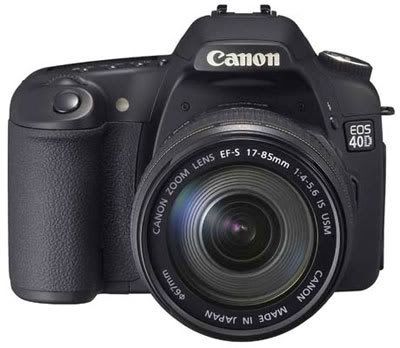 Looks like someone let the cat out of the bag a little early. So, when should we expect the 40D and what are the features?
First, this is speculation, however, it's a somewhat educated guess based on recent developments in the Canon EOS DSLR product line.
Expect the release of the Canon 40D to correspond with the official announcement at the PMA this year, March 8-11 in Las Vegas, NV. Almost every product cycle and release announcement corresponds with either PMA or Photokina (in the fall every 2 years). That said, I think most folks would now consider it a fact that the 40D will be announced/released shortly before or during the PMA show in March. However, I'd expect you'll be able to actually put your hands on one near the end of March or beginning of April.
Now the fun part – what's it made of? [Read more…]