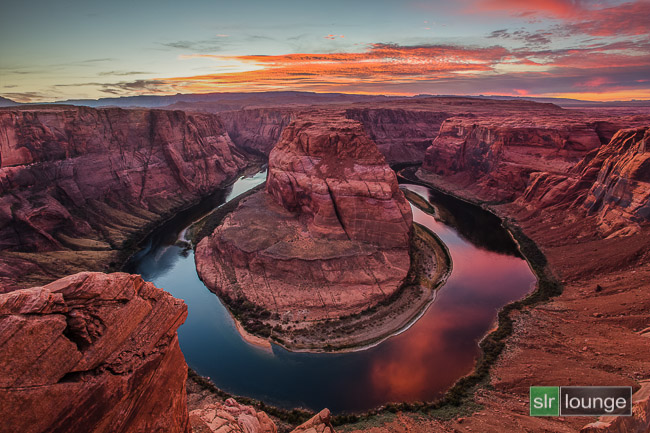 The following is from HDR Photography | A 3 DVD Comprehensive Guide to HDR Photography by SLR Lounge. We cover bracketed HDR, in-camera HDR, single-shot faux HDR, single-shot bracketed HDR, panoramic HDR and more! (more info).
What is a "Stop" of Light?
The concept of a "stop" of light is probably the most important concepts in photography, yet it's widely misunderstood. In this article, we want to take you back to the basics to help visualize a stop of light and changes in exposure.
A stop of light is not a quantifiable unit of light entering the camera but rather a relative one. Therefore, increasing by one stop doubles the amount of light let into the camera while decreasing by one stop cuts the amount of light in half. [Read more…]